Zoom CEO Eric Yuan speaks before the Nasdaq opening bell ceremony in New York on April 18, 2019.
Kena Betancur | Getty Images
Zoom Video's first big acquisition will help it remain a major player in enterprise software in the years ahead, according to Bank of America.
Related posts
How to Save for Retirement Without a 401(k)
Millions of people use 401(k) accounts to save for retirement each year. These tax-advantaged savings accounts invest your money in…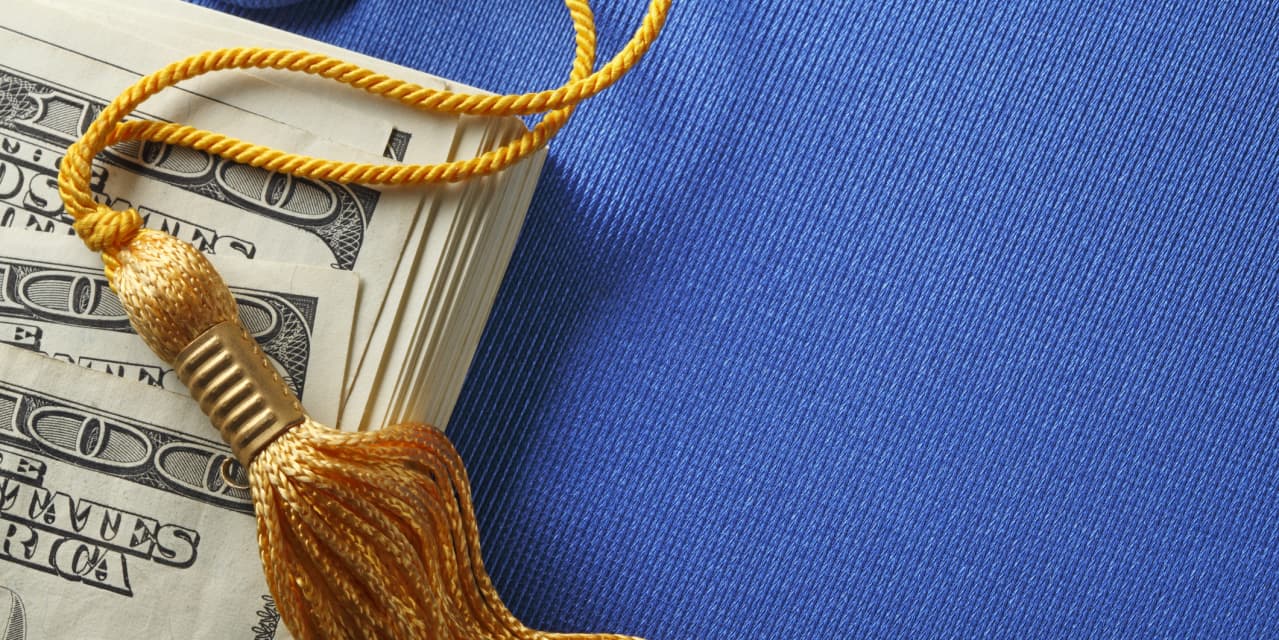 I'm a nurse with $106K in student loan debt. How can I get out of debt faster?
Getty Images/iStockphoto Question: I have a graduate degree in nursing and a stable job, but I'm still $106,000 deep in…