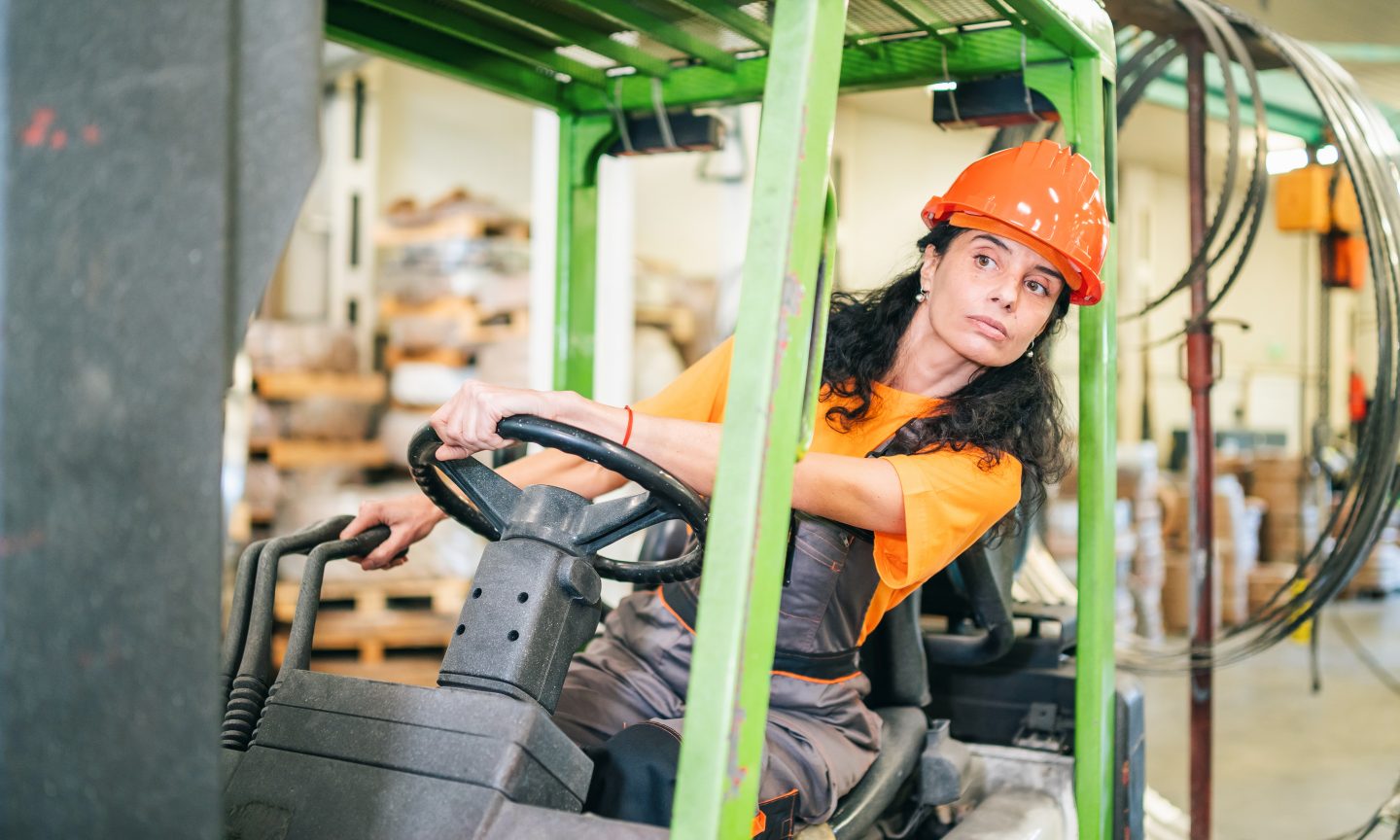 How to Find the Best Workers' Comp Insurance
Beatrice W. Yu, 2 months ago
0
2 min

read
14
If you have employees, you need workers' compensation insurance. The coverage is mandated in most states, and it protects your business and your employees from the potentially massive expense of an on-the-job injury.
But workers' comp coverage, like other types of business insurance, can feel like a black box. Where do you look? How much does it cost? How are rates determined? And what even constitutes a good workers' compensation policy?
Keep reading for answers to those questions and more.
How much does workers' compensation insurance cost?
The average cost of workers' compensation insurance varies by state, but is typically 70 cents to $2.25 per month, per $100 of payroll, according to a 2020 report from the National Academy of Social Insurance.
Here's what factors into a workers' comp quote:
Coverage levels: State law may dictate specific coverage requirements.

Type of work: Some industries and jobs are more prone to workplace accidents. Rates for a carpenter, for example, are typically higher than those for an office clerk.

Annual payroll: Workers' compensation costs are calculated per $100 of payroll.

Claims history: A low number of past claims can work in your favor to lower your workers' compensation cost.
Looking for cheap workers' compensation insurance?
The cost of your policy may be out of your hands, as your premium is determined, in part, by state requirements and risk classification codes.
One factor that's within your control: prior claims. Emphasizing workplace safety through training and facilities maintenance can result in fewer claims and cheaper workers' compensation insurance.
How to buy workers' compensation insurance
There are typically two ways to buy workers' compensation insurance: through a state fund or a private insurance company.
Those options are narrowed to one for business owners in North Dakota, Ohio, Washington, Wyoming, Puerto Rico and the U.S. Virgin Islands. Those states and territories operate a monopolistic state fund, which requires businesses to purchase their workers' comp coverage through that state fund.
A handful of other states run competitive state funds, which preserve the option to go with a private insurer, depending on which option offers the best rates.
Find the best workers' compensation insurance for your business
If you have the option to acquire a workers' comp policy through a private insurance company, you should get multiple quotes to compare premiums and coverage levels.
While cost is often the deciding factor, take note of other features and benefits to find the best workers' compensation insurance for your small business.
Items to consider include:
Credits for safety programs.

Flexible payment options.

Health care provider network.
Related posts
Maldives minister on carbon emitters, weather crisis
Concrete blocks are placed along the shoreline to try and prevent further coastal erosion in Mahibadhoo, Maldives. Carl Court |…
Cloud object storage company Backblaze files to go public
DeMarcus Cousins #15 of the LA Clippers talks to Assistant Coach, Roy Rogers of the LA Clippers before the game…